The Blacksheep Celebrates
every Music Genre.
Stop Trying to fit in the wrong herd. find other black sheep to hang with. 
The Black Sheep is a house of love, laughter, feeling, music, comedy,
art, culture, fun, games and talks about god and the universe!  
draught Beer, home made lemonades and Spritzer, shots, Cocktails, longdrinks, Whiskys
Tastes are different! Therefore, you can enjoy your favorite dish in The Black Sheep - have it delivered to the Pub, or take it with you from home! We celebrate differences, why should it be different with food?
Bring your squad every Thursday at 7 PM
to compete against the brightest minds
of the neighborhood.
Jackpot and interesting prizes.
Live Sports
UEFA Champions League, Premier League, Bundesliga... 
all the live sports which sky channel has to offer.
4 TVs & 2 screens, Sky Sports Germany and UK, up to 3 games at the same time
local and international Artist bringing you comedy shows to enjoy
We've got 5 different beers from the tap... 
and Many others from Bottle...
come get some.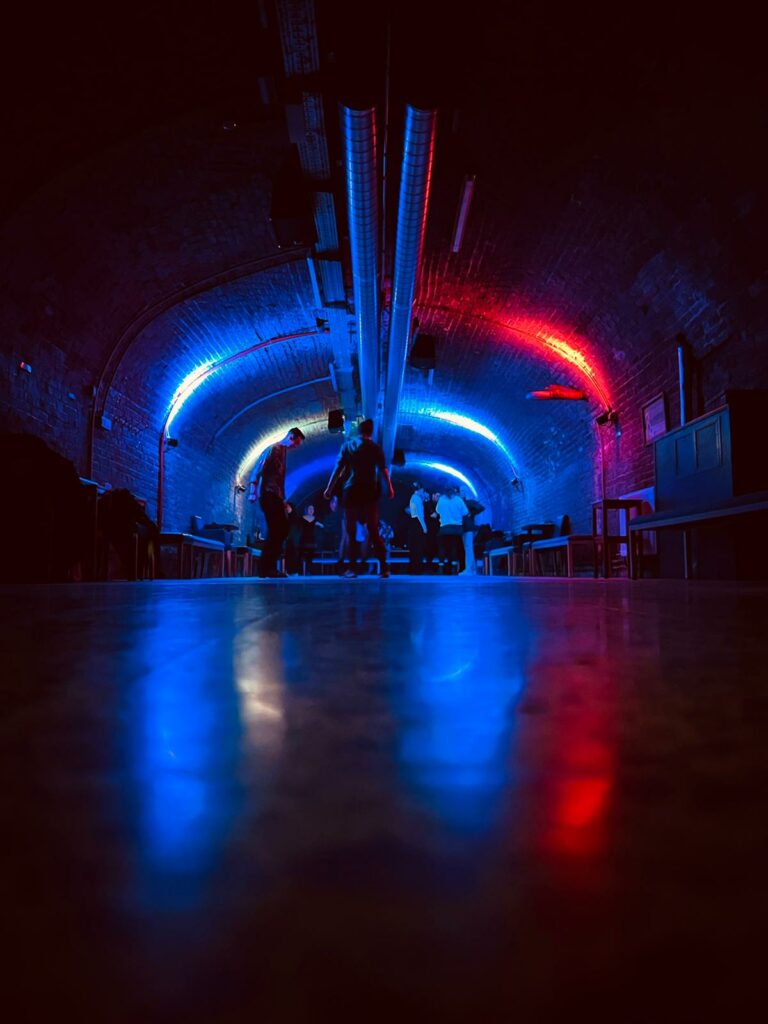 The Black Sheep also offers you the ideal location for celebrations and events of all kinds in our cellar. 
separate , 150 seats, stage and music system, beamer and screen.
Buffet offer and suggestions, free WIFI, dance floor and our own bar.
And this for a fair price:
rent € 100,- , no hidden costs!
table@theblacksheep.at
Tel. : +436604739157