draught Beer, home made lemonades and Spritzer, shots, Cocktails, longdrinks, Whiskys
Bei uns gibt's Essen für jede/n
Burger, Vegan, Vegetarian
Bring your squad every Thursday at 7 PM
to compete against the brightest minds
of the neighborhood.
Jackpot and interesting prizes.
Live Sports
UEFA Champions League, Premier League, Bundesliga... 
all the live sports which sky channel has to offer.
4 TVs & 2 screens, Sky Sports Germany and UK, up to 3 games at the same time
local and international Artist bringing you comedy shows to enjoy
We've got 2 different beers from the tap... 
and Many others from Bottle...
come get some.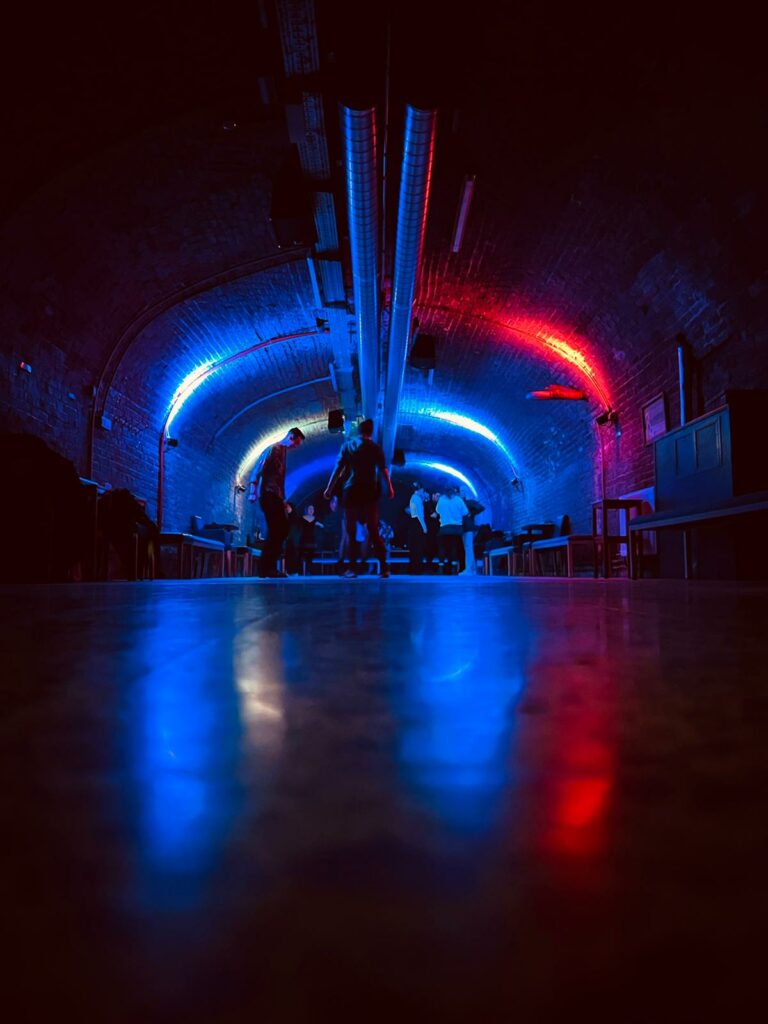 the BLACK SHEEP party cellar for up to 150 guests offers everything you need.
separate , 100 seats, stage and music system, beamer and screen,
Buffet offer and suggestions, free WIFI, dance floor and our own bar.
And this for a fair price:
rent € 100,- , no hidden costs!