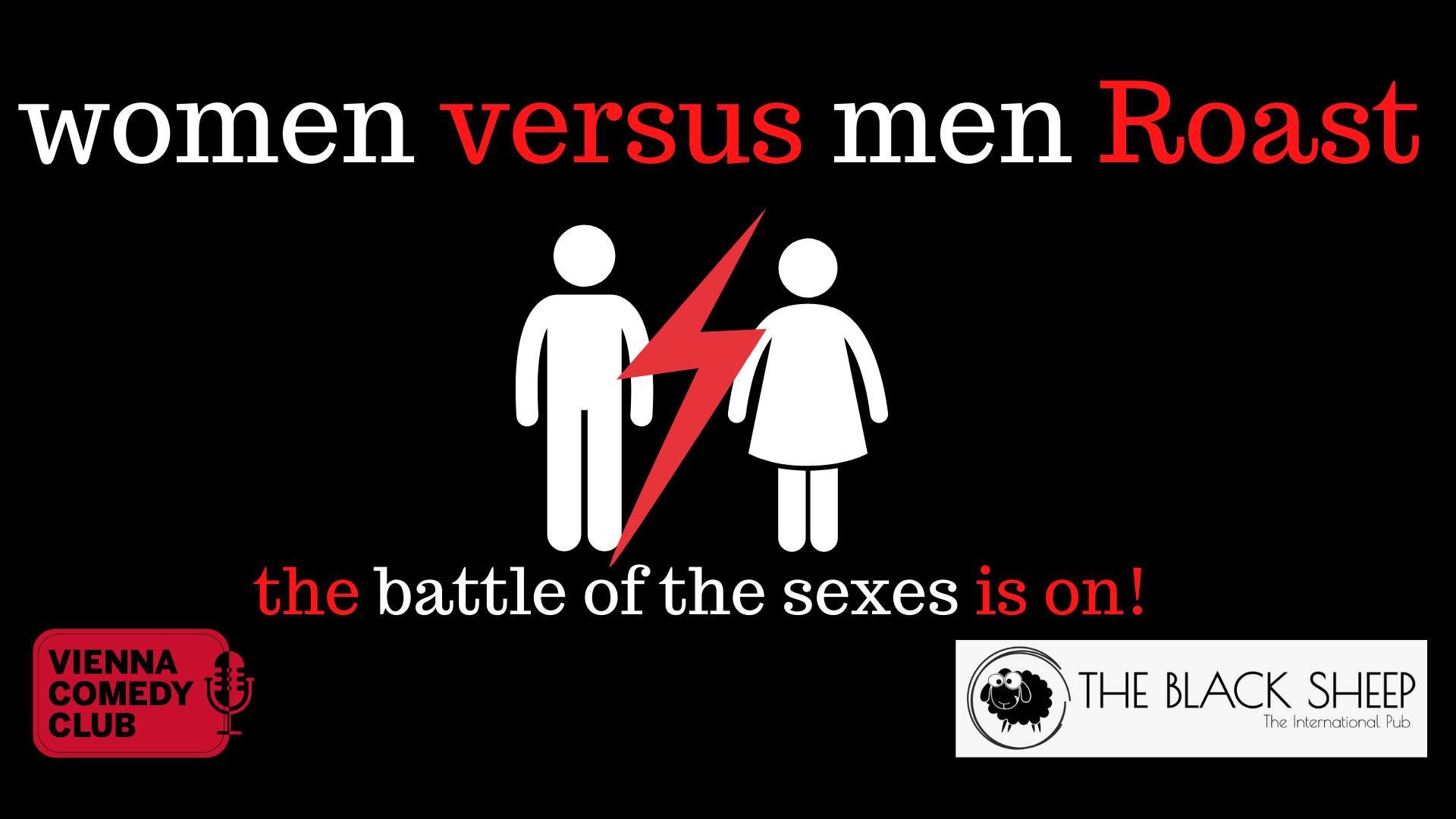 Women versus Men Roast
An international War of the Sexes is taking center stage to decide once and for all who is the funniest.
American Comedians Sam Einwanger versus Gus Horn. Scottisch Grant Gallacher versus Czech Kristyna Haklova and Half Russian Half Ukrainian Dimitri Bakanov versus Austrian Kat Saito.
Comedic blood shall flow!
Hosted by the very impartial but sexy and hilarious Jacob Liss!
Don't miss it and book your tickets NOW.